Control your smart home from anywhere anytime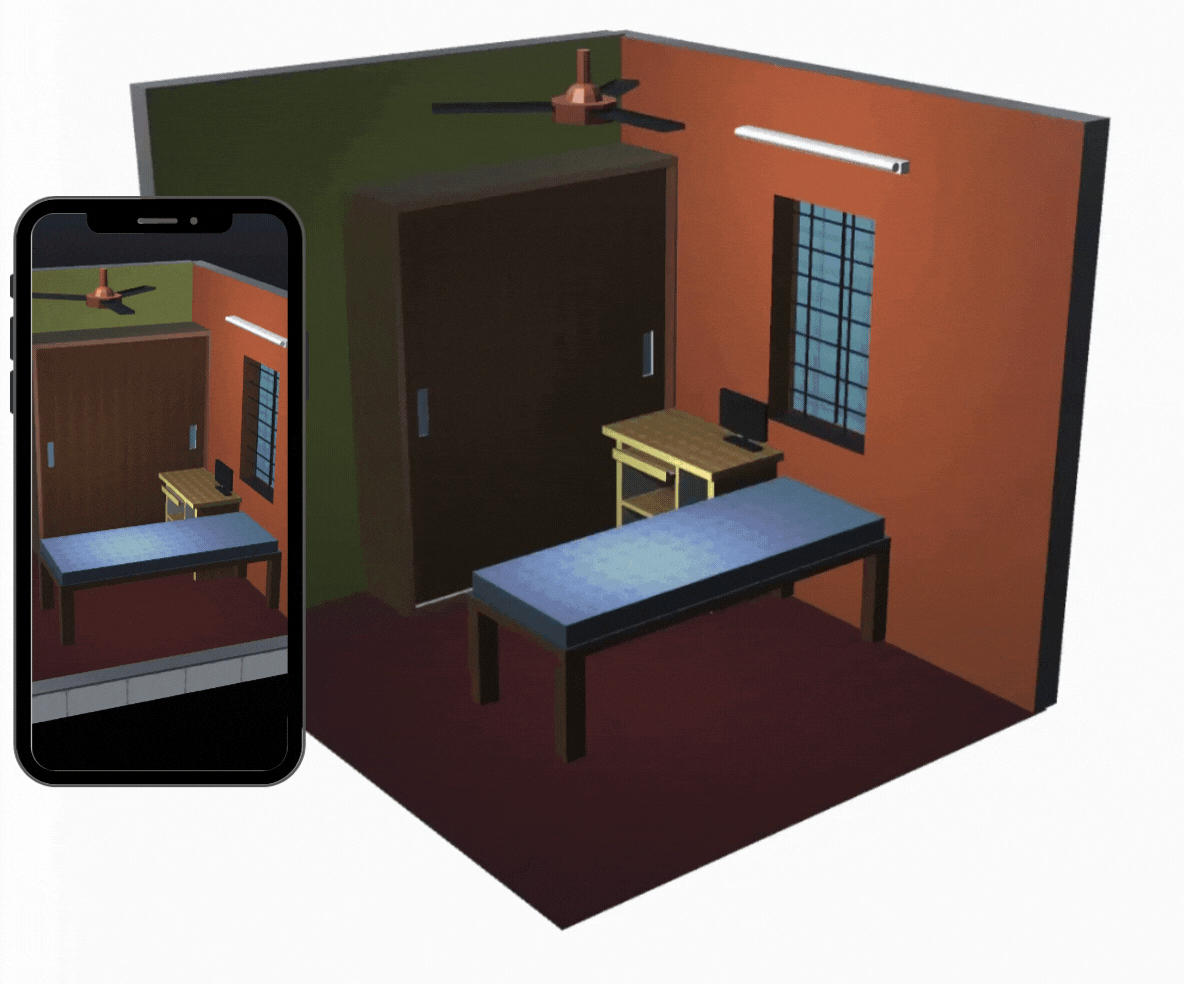 India's first self-moving smart switches and smart fan regulators with patented technology!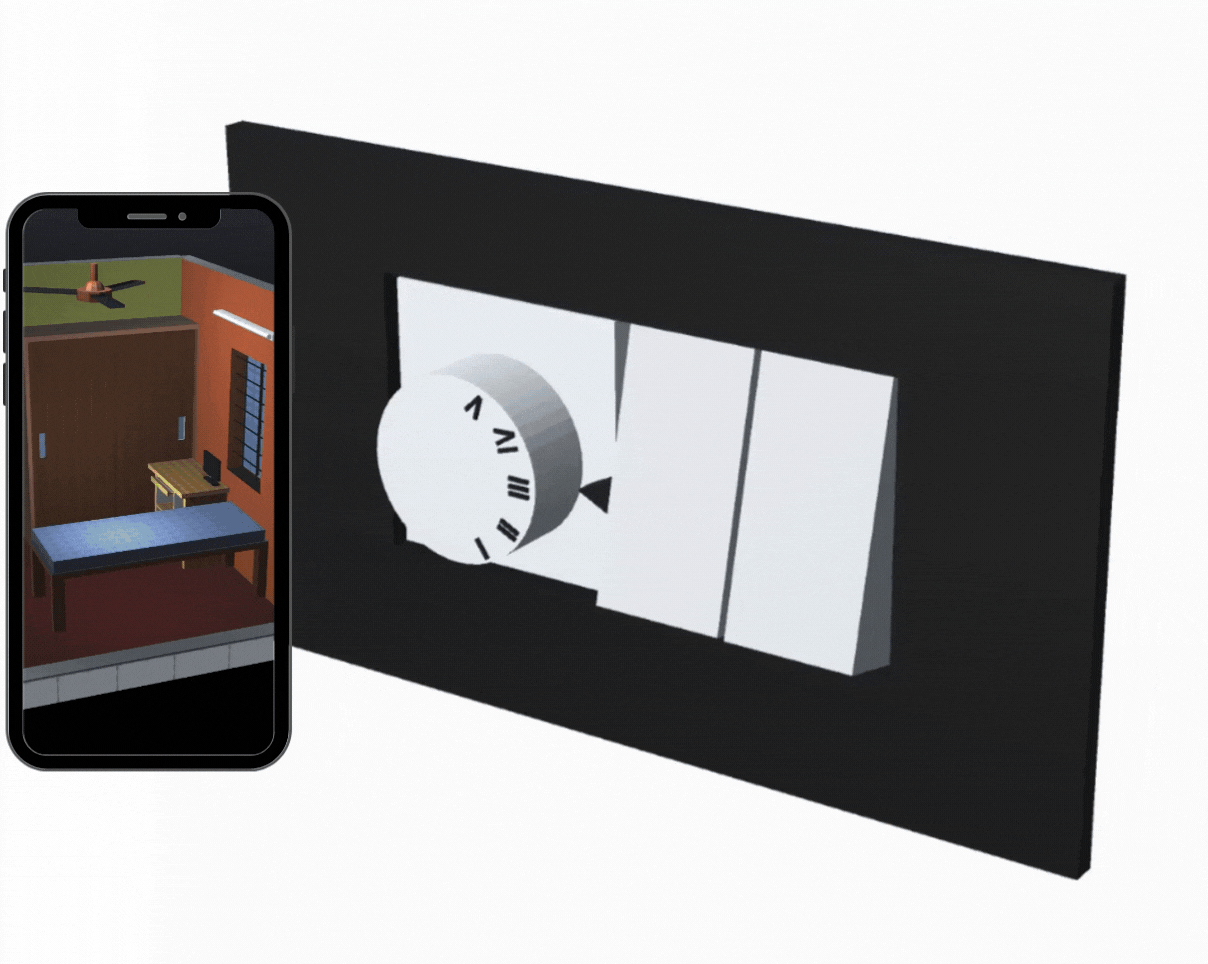 Draw walls, drag n drop furniture and tap on the appliances to switch them ON/OFF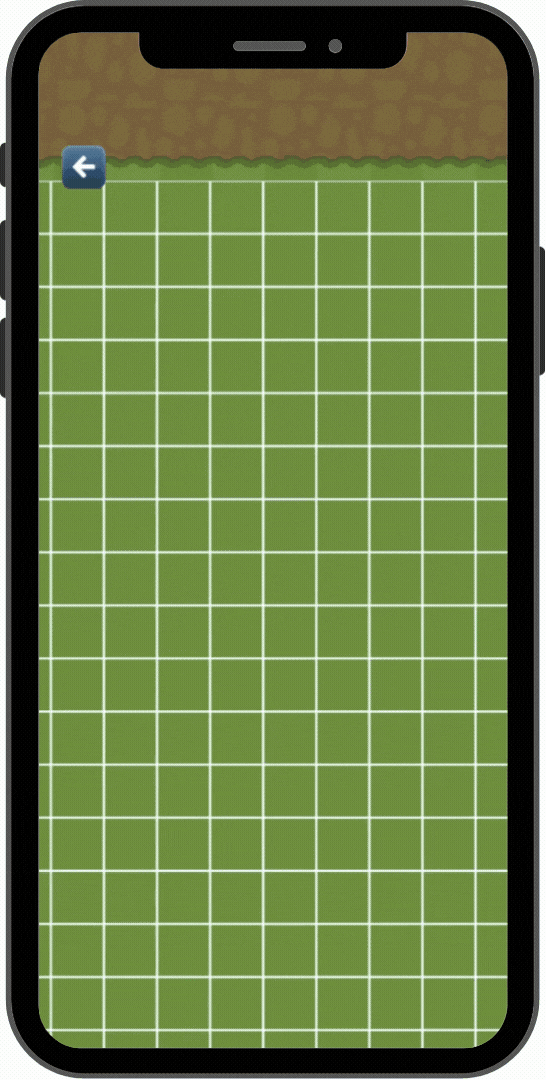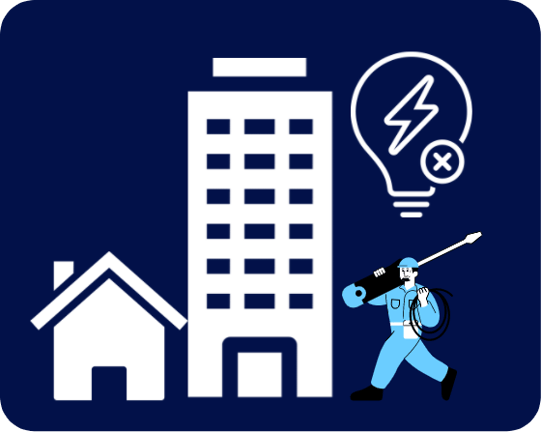 Our smart home products are suitable for all new and existing homes and they can be installed by all electricians
Also, our smart systems are manually operable during power outages
Made In India, Made for India!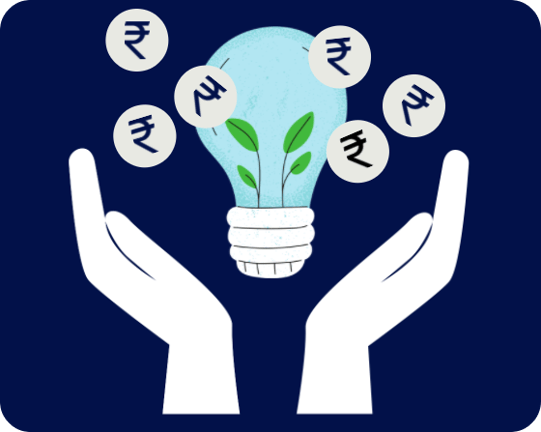 Automate your home at an affordable cost
Save up to 20-30% of electricity bills every year*
Become a super-smart saver!